Camelia Pana
Broker Associate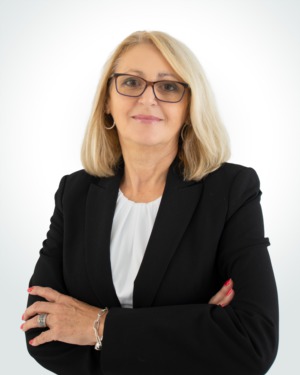 Languages Spoken:
🇺🇸 English & 🇷🇴 Romanian
Camelia Pana is a full-time Realtor® with United Realty in Fort Lauderdale, Florida, and has over 20 years of experience in the Real Estate industry. Having to move from one continent to another and from California to New York, then from New York to Florida in 2003, Camelia understands the excitement, challenges, and at times overwhelming experience that go into buying and selling a home. Raising two beautiful daughters thought Camelia the fine art of patience and negotiation, as well as balance in Family and Career.
Experienced in short sales, foreclosures, conventional sales, real estate investment properties, rental properties, and relocation transactions, Camelia delivers dedication, persistence, integrity, and deep knowledge of the real estate process to every residential real estate transaction. Her focus is to provide consistency, reliability, strong communication/trust, and measurable marketing services to all of her clients.
The relationship between a home buyer or seller and their agent is based on trust, shared goals, and mutual understanding. Camelia is committed to providing the best customer service possible as a trusted adviser, skilled negotiator, and expert facilitator. If you plan to purchase your first home, invest in real estate or relocate to sunny South Florida, call Camelia Pana and she will work with you in achieving your real estate goals.