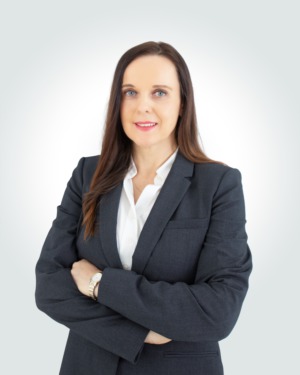 Languages Spoken:
🇺🇸 English,  🇵🇱 Polish & 🇪🇸 Spanish
Malgorzata (Gosia) Guevara brings years of experience in customer service to the Supreme Florida Homes team. She strives to demonstrate the highest level of integrity, hard work, and a little fun in every real estate transaction.
Gosia also excels in her field, because she is committed to being with her clients every step of the way, to ensure every transaction is as seamless and stress-free as possible. She knew that in order to reach her goals and dreams she needed to team up with an experienced real estate brokerage house, affiliating herself with a knowledgeable broker. She feels confident she is armed with the most sophisticated resources and cutting-edge technology so that she is able to provide her current and future clients with a customized approach to all their real estate needs.
Gosia wants to assure you she will listen to your needs and help you get what you are looking for. She is eager to help with all her heart and knowledge.