You've Been Boo'd!
Posted by Sarah Holland on Friday, October 1, 2021 at 9:00 AM
By Sarah Holland / October 1, 2021
Comment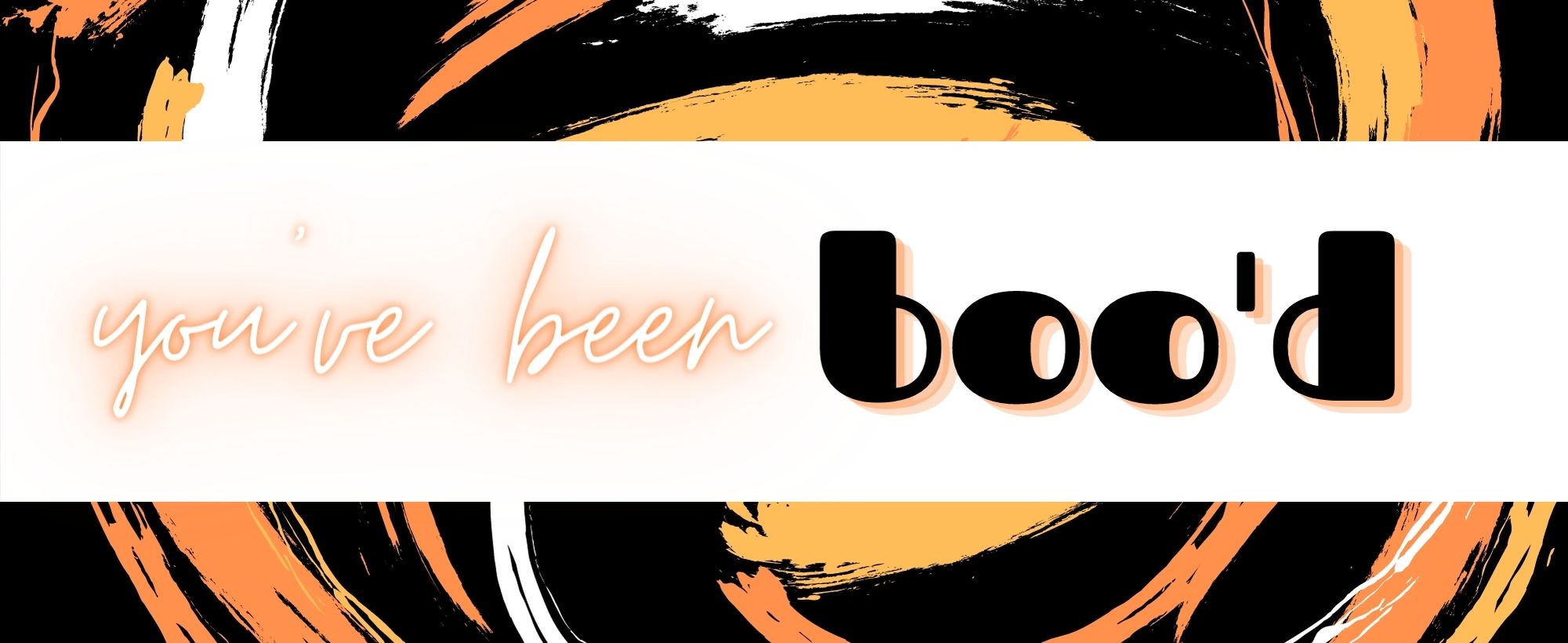 If you've been boo'd in recent years, you're lucky. Booing is a great Halloween neighborhood tradition!!! It involves secretly gifting Halloween treats and goodies to a couple of neighbors or people in your local community. Once a few houses get Boo'd you'll quickly see your whole neighborhood fill up with fun ghosts, spreading the goodwill gesture on. Despite the ghostly connotation, being booed is a truly generous activity and one that has loads of community spirit.
We've prepared a digital download to get you started and would love to hear all about your neighborhood booing. Share your adventures on social media and tag @SupremeFloridaHomes to help us follow along in the fun!